Greater in Power, Lighter in Weight
Powered by a built-in rechargeable battery, the Smooth-Q not only supports an ultra-long continuous runtime up to 12 hours, but further backs up for extended mission allowing connection with portable power source through USB port. Saving your time and load with a super compact construction of only 440g, with it, now you can really travel light without missing a single moment on the road.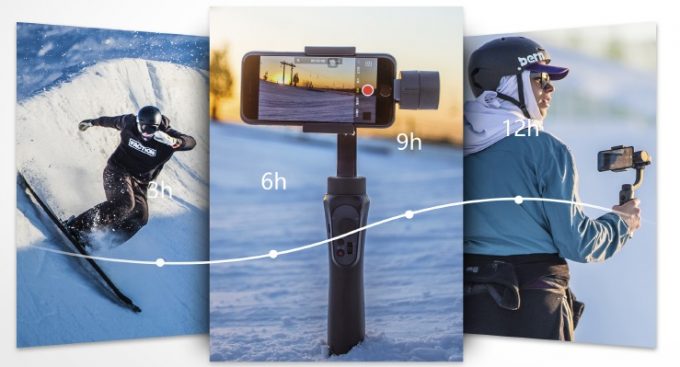 Multiple Intelligent Controls
With the various innovative functions of the ZY Play, Smooth-Q not only perfects your footage with nice cinematic impact, but also realizes multiple smart controls. By activating the Object Tracking function, the gimbal and phone camera will be configured to follow and focus the target automatically, so now you can record any live moment while also taking part in it. In addition, it also supports time lapse, slow motion, long exposure, multi-style filters and more to inspire your creativity.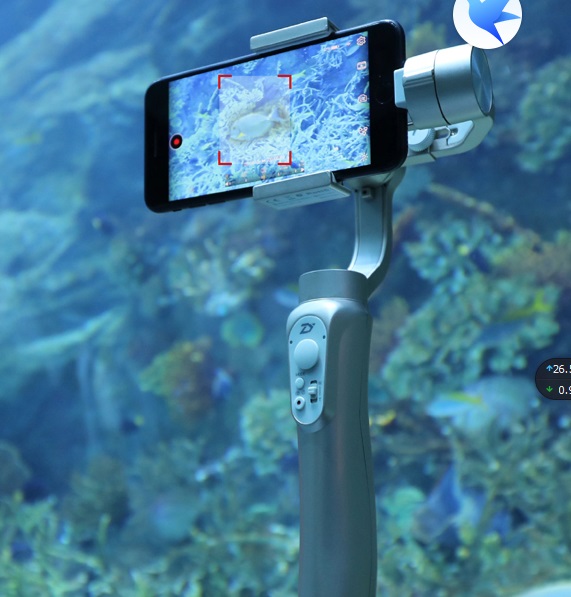 Individualized Multi-color Design
Ergonomically constructed with special made high molecular compound material, Smooth-Q is offered in 4 fashionable color schemes – JET BLACK, GOLD, ROSE GOLD & SPACE GRAY — to match your individual style.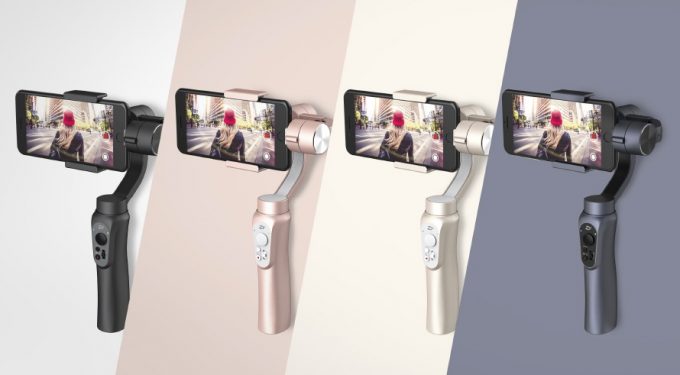 Easy Switch with 2-way Mounting Clamp
In response to various application demands of different users and in purpose of maximizing comfort and ease in use, Smooth-Q is innovatively designed with a 2-way mobile clamp. Simply loosen the fixing thumb screw, turn the mobile clamp by 90° to make a quick vertical/horizontal switch of the smartphone, it's time to say goodbye to all pain-taking struggles with the turning of your camera.